Ship Camps is a proud business affiliate of the American Camp Association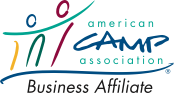 Safely Ship to Camp
We make it easy for campers to arrive safely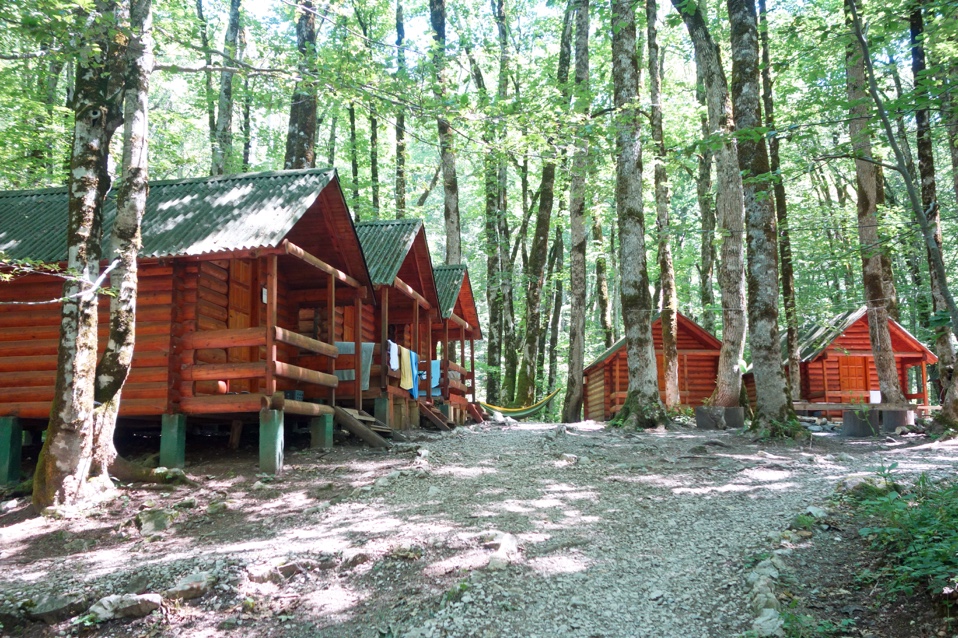 Traveling safely to and from camp is more important than ever. Shipping to camp allows campers to send their luggage, trunks, boxes, and sporting equipment straight to their cabin. So, they can easily bypass long lines and crowds at bag check and baggage claim.
Partnership Benefits
What camp owners can expect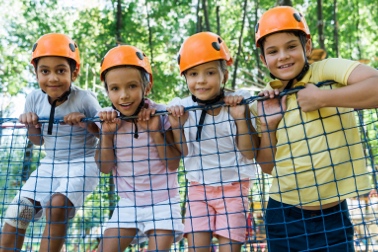 Customized landing pages
Custom account and reporting
Dedicated account management team
On-time guarantee
Real-time tracking
Simplify Move-In Day
Cut down the stress on move-in day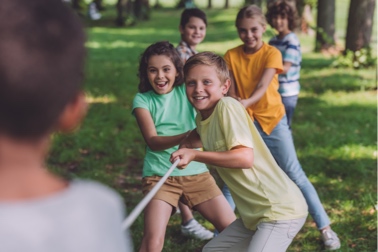 With parents trying to get their kids settled in, move-in day can be one of the most hectic times at camp. Make move-in day more effective and efficient by suggesting your campers ship baggage ahead to their cabin.
Trusted By Our Partners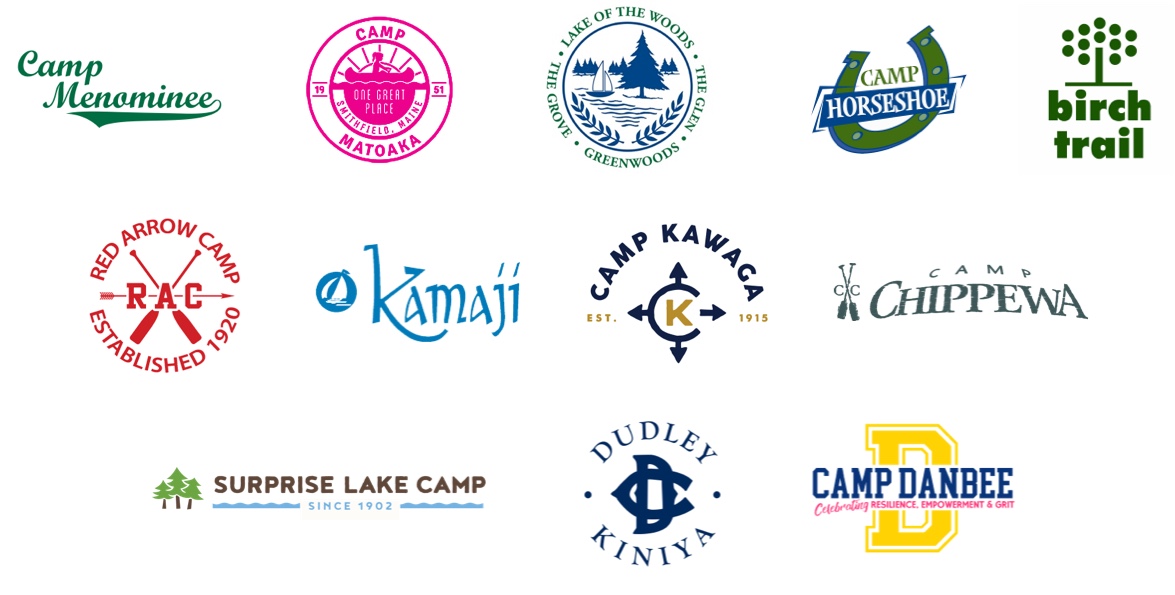 Setup your camp with Ship Camps
Safe & Easy Shipping to Camp
Introduce your campers to hassle-free travel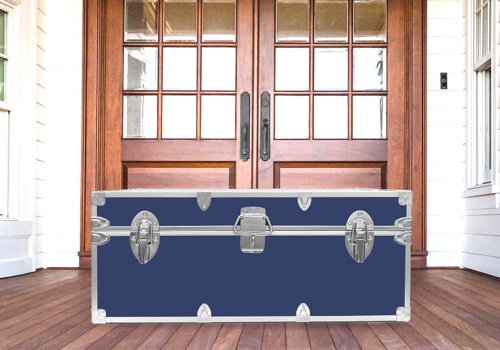 Ship trunks
Whether it's a summer-long camp or a two-week excursion, items like clothing, footwear, and other necessities require a lot of space. Although trunks that accommodate such essentials come highly recommended, they're not the easiest items to tote through the airport. With Ship Camps, campers can ship their trunks straight to their bunk instead.
Ship Trunks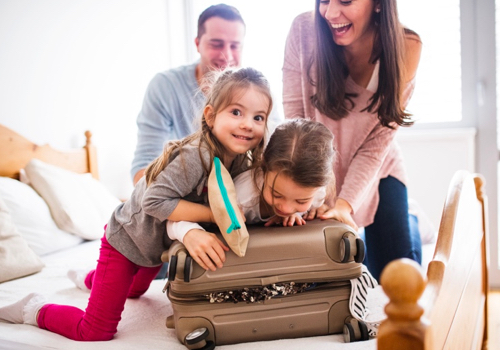 Ship luggage
Shipping luggage to camp is easy and convenient. Campers must simply attach their provided shipping labels to their suitcases or duffle bags and our white-glove service will ensure a smooth, no-contact pickup and on-time delivery, guaranteed.
Ship Luggage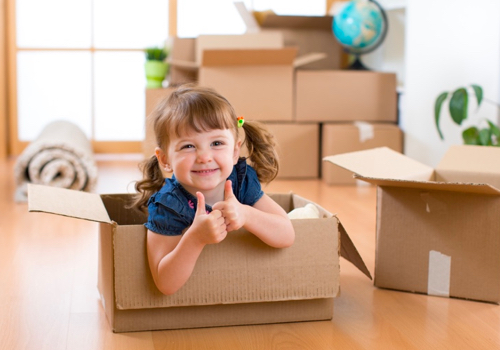 Ship boxes
Whether your campers are just arriving or headed home, our box shipping services are sure to fit your campers' needs. Complimentary insurance on every package and real-time tracking ensure all items will be handled with care and delivered on-time.
Ship Boxes
You can't ship these prohibited items
Items include but are not limited to Alcohol, Drugs, Jewelry, Electronics, Hazardous Materials, Pressurized Containers or Aerosols, Firearms/Ammunition, etc. For a full list of prohibited items please visit shipcamps.com/terms.
Need camp shipping solutions? Ship to camp or back home and don't waste time at the airport counter or baggage carousel.